Latest posts:
Schedule Alpine World Cup 2023/2024
Schedule Alpine World Cup 2023/2024
Skiing downhill is something we all love, but many also like to follow the elite when they are competing, and what better way to do that than to combine your skiing holiday with watching the Alpine World Cup live in action.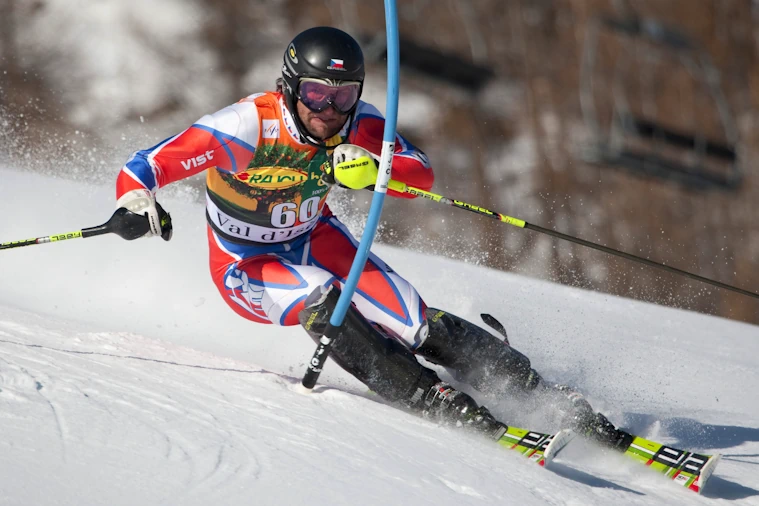 Below you will find the entire schedule for the Alpine World Cup season 2023/2024. The competitions both start and finish in Austria for both the ladies and the men. The first competitions will be held next weekend in Sölden, and the finale, with competitions in all disciplines, will be held in Saalbach between March 16 and 24, 2024.
Men's Alpine World Cup schedule 2023/2024
28-29 October
Sölden, Austria
Giant Slalom
8-12 November
Zermatt, Switzerland
Downhill
18 November
Obergurgl, Austria
Slalom
28 November-3 December
Beaver Creek, USA
Downhill, Super G
9-10 December
Val d'Isere, France
Giant Slalom, Slalom
13-16 December
Selva (Val Gardena), Italy
Downhill, Super G
17-18 December
Alta Badia, Italy
Giant Slalom
22 December
Madonna di Campiglio, Italy
Slalom
26-29 December
Bormio, Italy
Downhill, Super G
6-7 January
Adelboden, Switzerland
Giant Slalom, Slalom
9-14 January
Wengen, Switzerland
Downhill, Super G, Slalom
16-21 January
Kitzbühel, Austria
Downhill, Slalom
23-24 January
Schladming, Austria
Giant Slalom, Slalom
27-28 January
Garmisch-Partenkirchen, Germany
Super G
31 January-4 February
Chamonix, France
Downhill, Slalom
10-11 February
Bansko, Bulgaria
Giant Slalom, Slalom
15-18 February
Kvitfjell, Norway
Downhill, Super G
24-25 February
Palisades Tahoe, USA
Giant Slalom, Slalom
2-3 March
Aspen, USA
Giant Slalom, Slalom
9-10 March
Kranjska Gora, Slovenia
Giant Slalom, Slalom
16-24 March
Saalbach, Austria
Giant Slalom, Slalom,
Downhill, Super G
Women's Alpine World Cup schedule 2023/2024
28-29 October
Sölden, Austria
Giant Slalom
11-12 November
Levi, Finland
Slalom
15-19 November
Zermatt, Switzerland
Downhill
25-26 November
Killington, USA
Giant Slalom, Slalom
2-3 December
Tremblant, Canada
Giant Slalom
6-10 December
St. Moritz, Switzerland
Downhill, Super G
14-17 December
Val d'Isere, France
Downhill, Super G
21 December
Courchevel, France
Slalom
28-29 December
Lienz, Austria
Giant Slalom, Slalom
6-7 January
Kranjska Gora, Slovenia
Giant Slalom, Slalom
11-14 January
Altenmarkt / Zauchensee, Austria
Downhill, Super G
16 January
Flachau, Austria
Slalom
20-21 January
Jasna, Slovakia
Giant Slalom, Slalom
24-28 January
Cortina d'Ampezzo, Italy
Downhill, Super G
30 January
Kronplatz, Italy
Giant Slalom
1-4 February
Garmisch-Partenkirchen, Germany
Downhill, Super G
10-11 February
Soldeu, Andorra
Giant Slalom, Slalom
14-18 February
Crans Montana, Switzerland
Downhill, Super G
24-25 February
Val di Fassa, Italy
Super G
29 February-3 March
Kvitfjell, Norway
Downhill, Super G
9-10 March
Ċre, Sweden
Giant Slalom, Slalom
16-24 March
Saalbach, Austria
Giant Slalom, Slalom,
Downhill, Super G